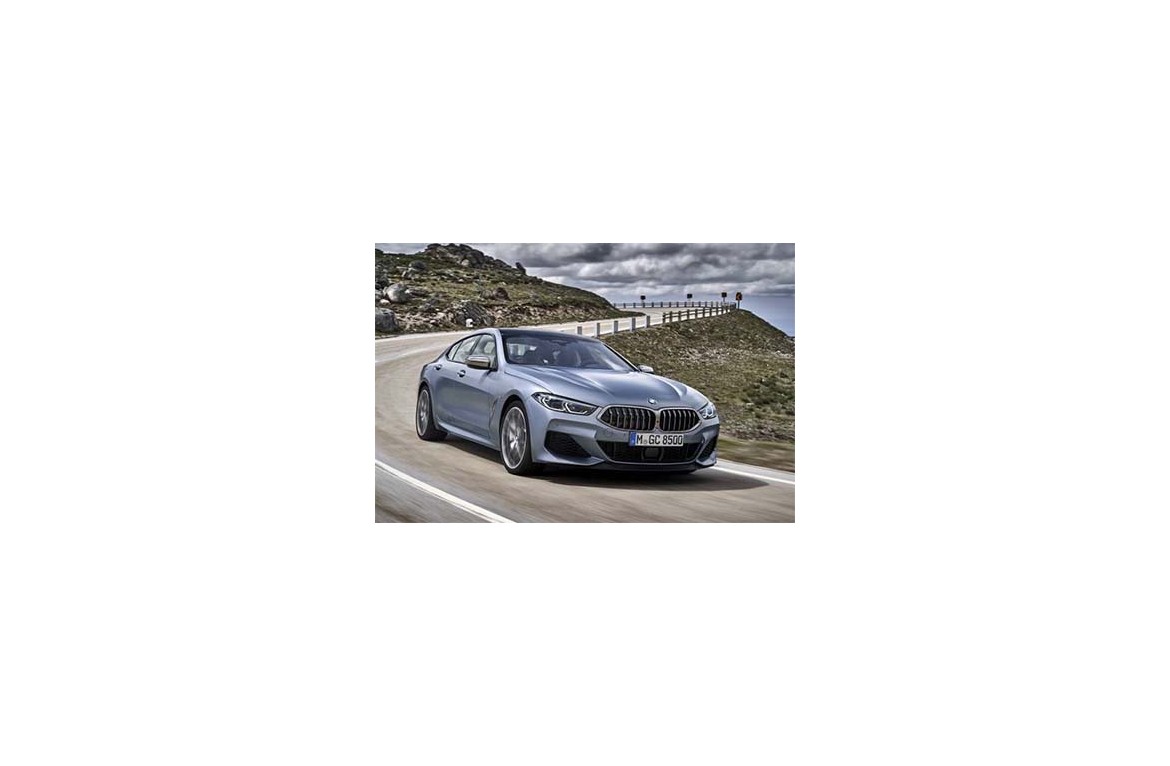 BMW auto parts
In the store top1 autovaruosad customers will find both original car parts for BMW of different models, and analogues of auto parts.
The catalog is equipped with a comfortable search engine, using which you will quickly find the right parts.
Assortment of goods
Our catalog allows car enthusiasts to choose the following auto parts for BMW:
1) Front and rear brake pad wear sensors;
2) Front brake disc;
3) Front brake pad set;
4) Engine sump drain plug;
5) Engine sump drain plug gasket;
6) Glow plug;
7) Front wiper blade set;
8) Air filter;
9) Cabin charcoal filter and dust filter.
In addition to the parts listed above, there are parts such as fuel and oil filters, as well as many other parts needed for BMW repair. Before you buy a particular part, you need to know how to choose it correctly.
Choosing a fuel filter
If you want to buy not original BMW auto parts, but their cheaper analogues, heed the following recommendations:
1) When choosing a manufacturer, pay attention to the reviews.
2) The filter element should have the ability to pass the fuel well, thereby reducing the load on the pump.
3) Choose filtering fineness depending on the fuel used (10 microns for gasoline, 5 microns for diesel).
There are 3 levels of filtration capacity:
1) Medium - about 50% of the amount of incoming particles of a certain size are trapped. Such filters are installed if the car is filled with high-octane fuel (95 and above).
2) Nominal - the ability to filter out up to 95% of particles, so this element is considered universal and is installed on cars of different ages.
3) Absolute - service life directly depends on the quality of the fuel used. Captures 99.97% of particles and also keeps the fuel system in order and is considered the best compared to others.
How to determine the quality of a fuel filter
First of all, the quality depends on the density of the paper. The more uniform the thickness of the paper, the higher the filtration and contaminant retention capacity will be. Winding density is also important. The higher the overall density of the winding, the higher the filtration quality. Another main criterion is the uniformity of filling with filtered particles. If the particles are evenly distributed, then such a filter is considered to be of good quality.
In the store top1 autovaruosad you can buy a reliable auto part made of proven materials, which will last for a long period of time.
How to choose an oil filter
In order to choose a benign auto part that will work properly, we advise you to pay attention to the following:
1) The appearance of the part;
2) Presence of protective film;
3) The area of the filter element and the material from which it is made;
4) Quality of threads and accordion;
Presence of corrosion (must not be present).