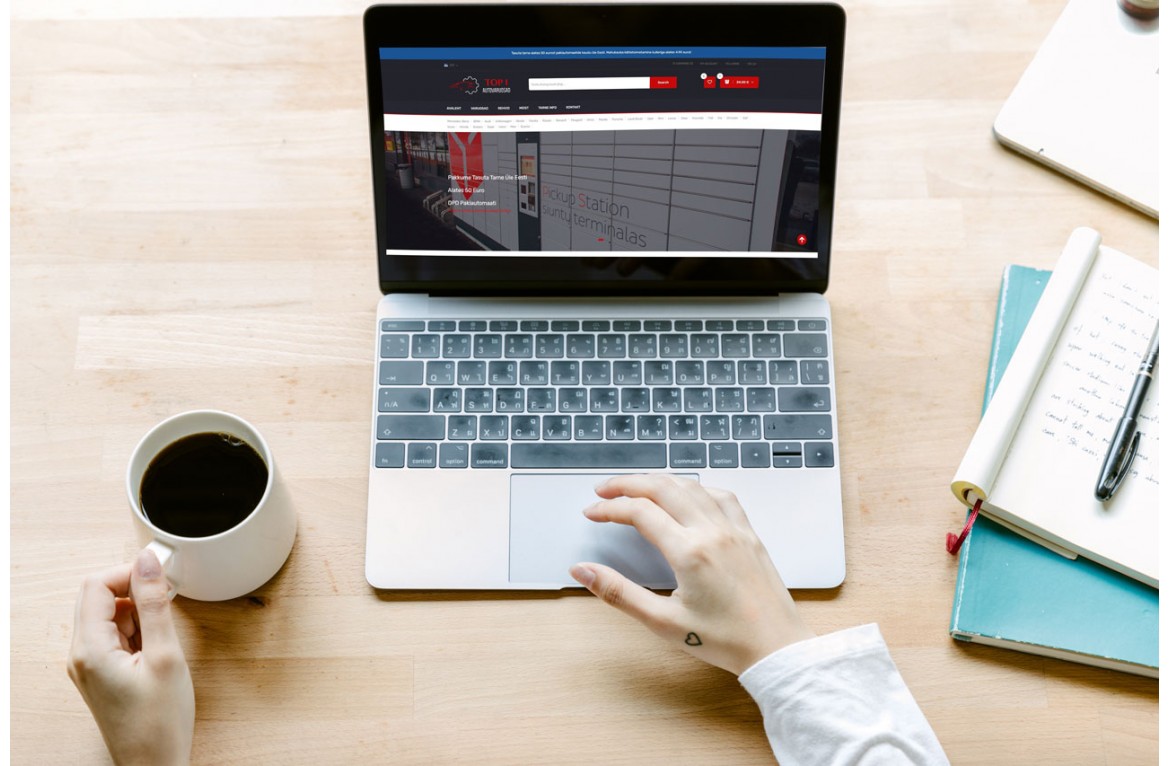 To help the car owner
A jack is a must-have item in the trunk of every car. The mechanical device is designed for lifting vehicles. The lifting device fixes the car at a given height. Jacks differ in form, characteristics, functionality.
The variety of jacks will amaze you:
- undercarriage;
- hydraulic;
- rhombic;
- bottle jack;
- mechanical screw jack;
- there is with locking device for fast lifting.
Pay attention to professional cleaning equipment. With its help you can easily remove dirt, scale, rust, old paint coatings. Do not do without a car vacuum cleaner, which freely copes with debris. Portable ones have enough power to deal with debris. Carry out dry or wet treatment of salon with a washing vacuum cleaner.
No car owner can do without a set of car tools. The number of items to maintain your car depends on personal preferences.
Do not forget about means of anticorrosive protection of technical means. They treat bottom, wheel arches and sills. The composition includes bitumen mastic, rubber base, different resins.
Deflectors protect the front of the hood from mechanical damage and oncoming air flows. They are chosen based on the type and brand of the vehicle. In addition, such protection will provide aesthetic image of the car.
Buy in top1 autovaruosad.
In our virtual store you can easily buy any part. We have products for your taste and wallet. We take care of our site and publish useful information for buyers regarding the selection of parts. By kit number from the catalog you can easily find the necessary auto part in Estonia.
We sell only quality and certified products. We don't have technically defective goods. We provide information about manufacturers and sizes of auto parts. We take care of website optimization, so customers can shop without complicated registration.
Goods with certificates, wide range of technical parts and reasonable prices are attractive. Costs for our auto supplies are lower than those of offline retailers. Contact us!